On August 16 we had the opportunity to hear Eugene Yailenko, Creative Director at ZeptoLab talk about finding hits: his learnings from 3 years of finding ideas for new games and evaluating their potential.
His public talk was full of knowledge and we had a significant learning. We want to highlight specially this idea: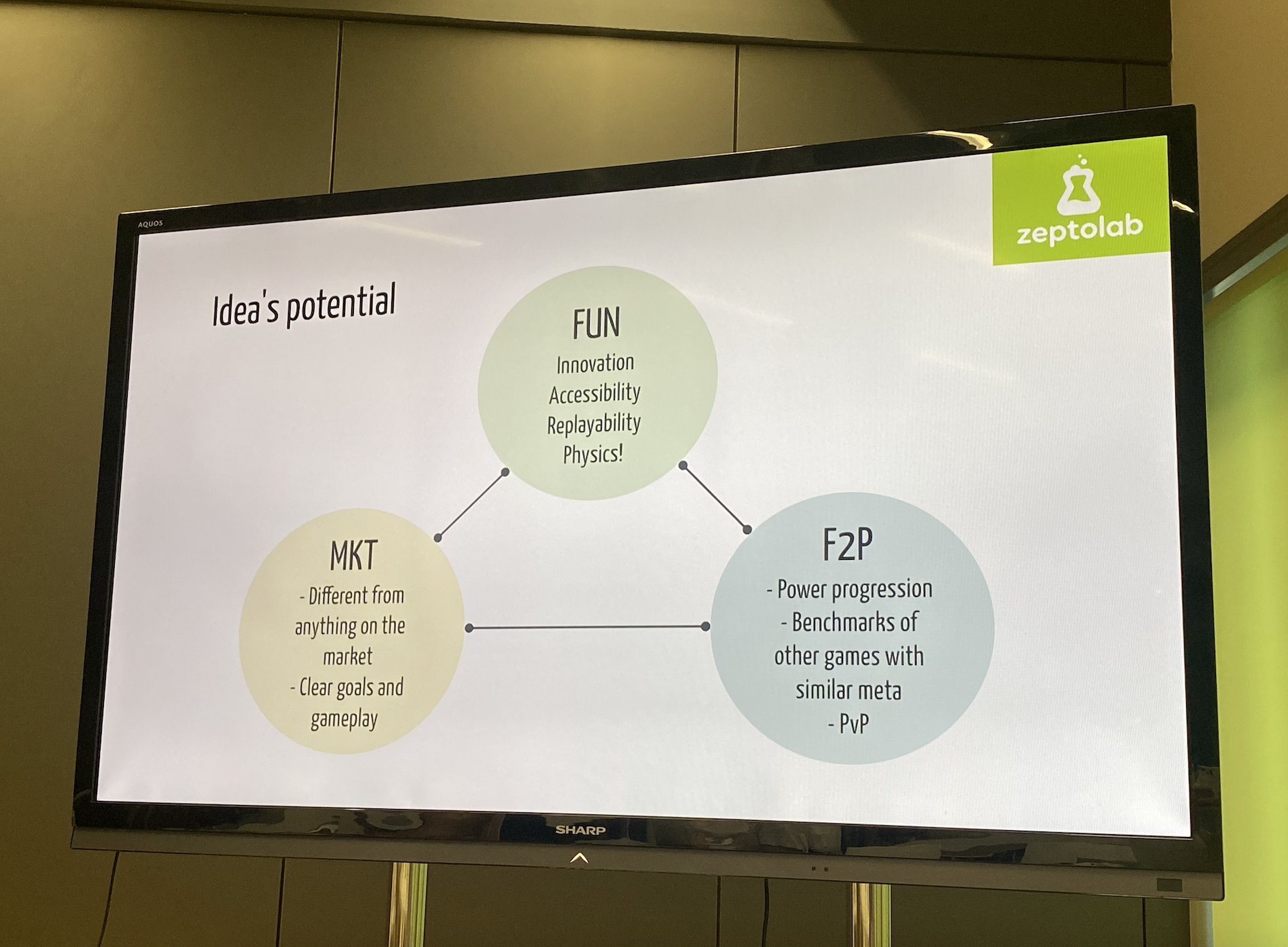 Of course, we didn't want to miss the opportunity to talk with him. Watch the whole interview here:
Thanks to Eugene for answering the F2P Campus' questions!